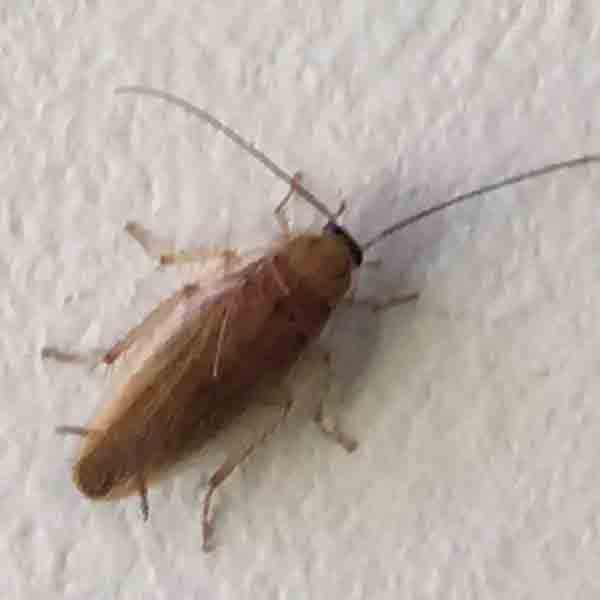 10 Jul

German Cockroach Control SAVE

$AVE $100 WHEN COMBINING A GERMAN COCKROACH TREATMENT WITH A GENERAL PEST TREATMENT

We recommend Treating your home as soon as possible when sighting German Cockroaches, these very unhealthy critters are introduced into the home usually in a used appliance, or some other item brought into the home, the source may have been a recent delivery of something you have ordered or if moving into a new home you may have inherited the previous residents problem!!

These insects breed extermely quickly, more so then the common cockroach, they can normally be found in the kitchen due to food sources & heat from appliances, refrigerators, micorwaves, toasters, etc… making this insect a very unhealthy addition to your kitchen & for your family.

DIY treatments are very unlikely to work as these insects are very resilient, let Buzz Off Termites & Pest Management rid your home of these unwanted guests, we use the latest technology in chemicals that are available on the market in addition to gels used in the past, the combination in treatments allows us to sucessfully Treat in just 1 visit (no follow-up visits required like many of our competitors will insist).

Why not take advantage of our special offer & $AVE $100 by combining our German Cockroach Treatment with our General Pest Treatment!

Call our office on 1800228996 or 96221021 today for further information or send us your details on our "Contact Us Today" sections of our Website, this is an offer too good to let pass, rid your home of Carpet Beetles, Paper Wasps, Webbing Spiders, Silver Fish, Common COckroaches & German Cockroaches Today!