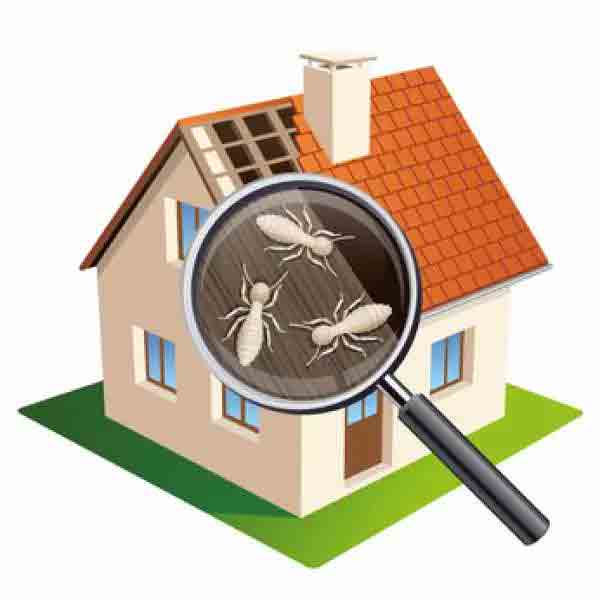 02 Mar

Termite Treatment Don'ts!

A WARNING TO PEOPLE WITH POSSIBLE TERMITE ISSUES…

CHECK OUT WHO IS CHECKING OUT YOUR TERMITES!

Last week we were contacted by a concerned Woodcroft resident whom had found what was possibly Termites.

We requested the resident to send a quick photo of what was found & advised not to disturb the area.

Unfortunatley once photos were received it was clear there was a Termite issue, we advised we could visit later in the day to double check & advise on solutions.

On arrival I was immediately informed that they had another local Pest Controller out for a second opinion, which is fine by us & we highly recommend.

On being shown the possible Termite activity I found the area had been badly disturbed with a srew driver & duck tape placed over the area.

This method shows the other company has no idea what they are dealing with, disturbing the area with a screwdriver will only cause termites to move to other areas. This other Pest Controller also informed these worried home owners it was a termite nest. It certainly was not a termite coloney/nest… his suggestion for treatment was to drill multiple holes in the interior walls & apply "something" to eliminate issue.

This procedure would fail to eliminate the colony/nest & it would be very likely to have caused active termites to relocate within the structure giving the home owners the false confidence that the problem was rectified, meanwhile letting termites spread & grow in numbers creating further damage to structure.

PLEASE NOTE:

– Successful termite elimination requires nest elimination
– Successful termite colony/nest elimination requires as little disturbance to activity as possible.
– Direct application of chemicals to minimal termite activity kills the activity at that location and not the colony/nest
– Before any treatment a full Termite Inspection of the property is required to identify any possible activity areas
– Using the wrong techniques to treat termites is likely to worsen the situation, the damages caused & also increase the costs to rectify
– There are different Treatments for different termite species, not all are the same
– Check licences, ask for accreditation & insurance details and don't be shy to ask on experience
– Websites can be misleading & all is not how it appears in reality so ask the above important questions
– The Pest Control person these home owners engaged is known to us, his experience & training is very limited as proven with his actions, he has only been in the industry for less than 2 years.

The above situation annoys me immensly as we take great pride & care in everything we do. We treat all our clients homes as our own so someone being so reckless to someone's home is truely disappointing.

This home owner chose Buzz Off Termites & Pest Management to carry out Treatment & we have starting baiting process as you can see below, you can also see some of the damage caused which has been covered with duck tape from other company.

Choose your Pest Control company wisely, never hold back from asking the important questions, never stand back and allow such infasive methods, a full Termite Inspection should always be the 1st step and opt for a second opinion if you have any doubts.

If you have any queries regarding Termites, please don't hesitate to contact us for assistance.